First-Time Home Buying Tips Part 1 – Getting Your Finances Ready
First-Time Home Buying Tips
Part 1 – Getting Your Finances Ready
You're never too young to consider buying your first home. Statistics show homeowners build more financial security and worth than renters over time. However, don't feel the pressure to "go big or go home." The Richmond Realty Group believes that sometimes starting with a very small home can be a smart and strategic stepping-stone. Your dream home can come later.
In this segment, we'll talk about first things first … and that's getting your finances in order.
A dear family friend of Zach Richmond's who has helped many of our clients with financial questions is Jon Sanderson, branch manager and senior loan originator with Prime Lending in The Woodlands, Jon shares, "When thinking about buying their first home, many people don't realize how important it is to do some preliminary housekeeping of their credit and finances, which can take time and forethought."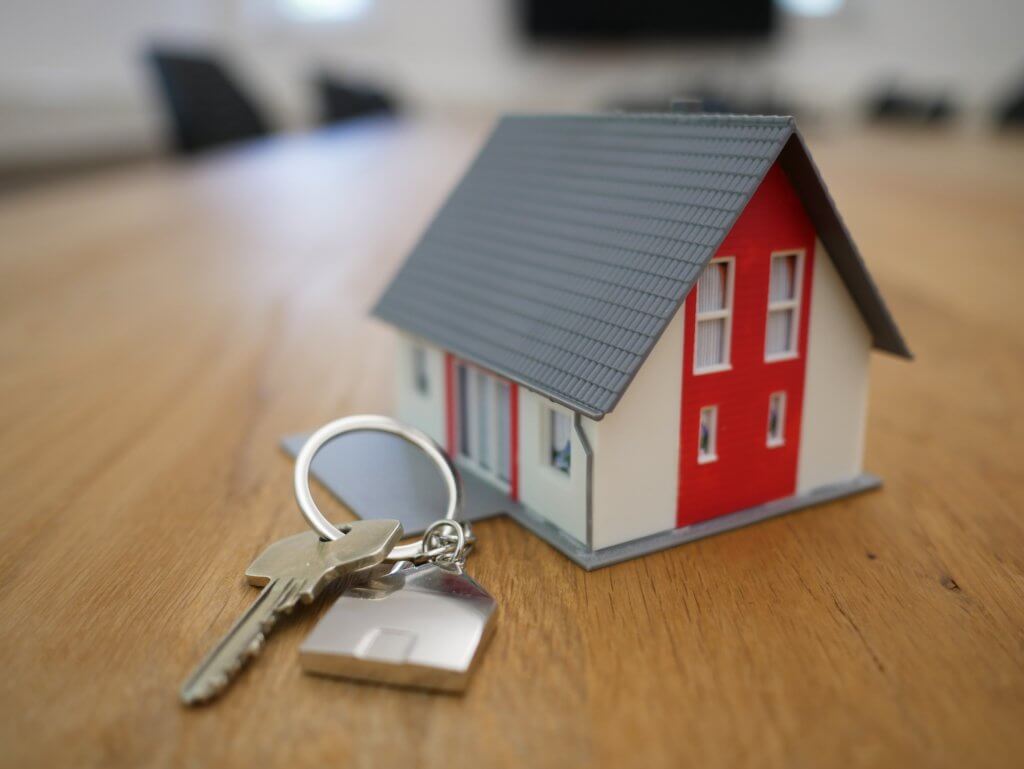 Here, Jon shares 10 Financial Tips for Millennials Interested in Purchasing a Home in the Near Future:
Don't Open/Close Credit Accounts.
When it comes to credit, DO NOT open or close any credit accounts. Adding new credit reduces your score due to short history with the creditor, and closing credit eliminates all the history you had.
No Big Spending.
DO NOT make any big-ticket purchases such as a car, boat or expensive furniture. The debt created from these large purchases can significantly reduce your house purchasing power, or have an impact on credit.
Don't Quit Your Job.
Stay at your current job, unless you're moving because of employment relocation.
Payment Due – Do!
Be sure to always pay your bills (creditors) on-time for good credit history.
Avoid Surprises.
Answer all questions from your lender so no surprises come up too late in the approval process that could delay closing.
Get Pre-Qualified.
Prior to searching for a home, be sure to talk with a lender to get pre-qualified. Having your credit reviewed during this process is highly recommended in the event there are credit matters that need to be addressed prior to purchasing.
Large Deposits? Keep The Paper Trail!
If you have large deposits to make outside of normal payroll deposits, be sure to maintain documentation that proves the source of the deposit, or be sure to contact your lender prior to making the deposit.
Say No To Co-Signing.
We all like to help family and friends, but be aware that co-signing on a loan in most cases creates a liability that counts against you even if they make the payments.
Stay With Your Bank.
Don't change banks for your checking and/or savings account.
No Payday Loans.
Do not take out any payday loans.
Once you're in shape and pre-qualified, you're ready to start looking for your first home. In our next segment, we'll talk about what factors to take into consideration as it relates to your lifestyle, preferences, and future.