First Time Home Buying Tips Part 2 – Choosing The Right Location
First-Time Home Buying Tips
Part 2 – Choosing The Right Location 
Now that your financing is in shape and you're pre-qualified for a mortgage, let's review some factors to take into consideration when choosing a location for your home.
The location of your home to suit your lifestyle and activities is key. For example, do you enjoy the vibrant action of urban nightlife, or are you more of a homebody that enjoys peaceful nature? Perhaps you are a regular patron of theatres and museums, or maybe more of a Netflix binger? These considerations will influence how far out of away from the city would be an ideal fit.
If you have children or foresee them in the near future, consider the school district's rating. On the other hand, proximity to one or more private schools can outshine a mediocre public school system.
Consider how easily you can access major thoroughfares to get to work.  Even shaving ten minutes off your commute to and from your place of employment can really add up. Proximity to the airport could be a major consideration to homeowners that are frequent flyers. Quick access to a major freeway or toll road can be beneficial to get you to takeoff conveniently.
More square feet isn't always necessarily better. A popular trend today is finding creative ways to make certain rooms flexible to serve more than one purpose. For example, a hobby room or study can be quickly converted into a guest room via a murphy bed, trundle, or sleeper sofa. A movable partition can easily convert a portion of the dining room or game room into a dedicated space for learning and working at home.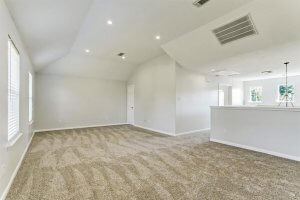 While some people enjoy working in the lawn and gardening on weekends, others prefer the low maintenance, "lock and leave" lifestyle, especially if they are retired or travel often.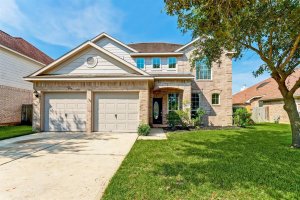 Your first home purchase doesn't necessarily have to be a free-standing single-family dwelling. Perhaps a condominium or garden patio home is a better fit for your lifestyle.
Choose wisely with the help of a licensed real estate agent. Zach Richmond and Marlys Markey and their team at Richmond Realty Group are steeped in knowledge about the local real estate market and have the professional experience to guide you among the many considerations when choosing a location.