Zach Richmond Appointed As Board Chair for YES to YOUTH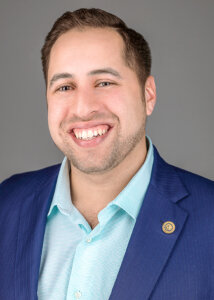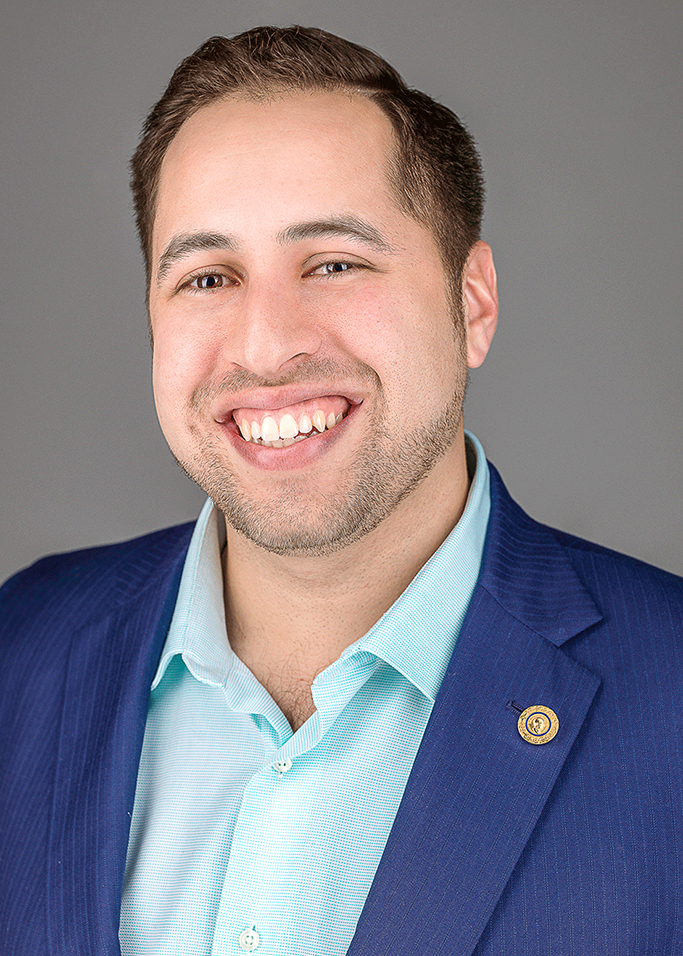 The Richmond Realty Group is proud to announce that Zach Richmond has been appointed as the Chairman of the Board of Directors for YES to YOUTH – Montgomery County Youth Services.
YES to YOUTH is a non-profit organization that provides crisis counseling, residential shelter programs, mental health services, prevention services and empowerment to young people in order to strengthen families, teach the youth that they are worth it, they deserve safety and security, and they will succeed in life.
Services provided by YES to YOUTH include individual, group and family mental health counseling; presentations and school counseling in crisis situations; suicide prevention for youth and families; BridgeWay Emergency Youth Shelter (for ages 10-17); street outreach for homeless teens; and Healthy Support Program for pregnant and parenting teens.
Steeped in community service serving dozens of charitable, community, and professional organizations, Zach is particularly passionate about the mission of YES to YOUTH because he believes strongly in the importance of such organizations that serve youth, as they are the future of tomorrow.
Zach has served on the board for the past 5 years. As the current board chair, he leads 19 fellow board members.
In 2017, he created the popular "Shelter for Shelter" fundraising event with Marlys Mulkey. Each year, the Richmond Realty Group has donated a percentage of their commission on every home they sell, up to a total of $25,000, to YES to YOUTH through this annual event.
The boosted donations given by the Richmond Realty Group have primarily been dedicated toward the non-profit's emergency youth shelter expansion.
Zach explains, "That's how I came up with the event name Shelter for Shelter. We are in the business of helping our clients buy and sell residential real estate … a.k.a. 'shelter', and we wanted to help support YES to YOUTH's emergency shelter needs for the at-risk youth in our community."
The newly expanded BridgeWay Emergency Youth Shelter provides a safe and nurturing home where abused, battered, sex-trafficked, homeless, and at-risk youth begin healing from the past and become empowered for the future. This short-term shelter serves youth ages 10-17. Sadly, over 1,000 youth have to be turned away each year due to lack of space.
To learn more about YES to YOUTH – Montgomery County Youth Services and how you can get involved and help, give Zach a call on his cell at (281) 684-7497 or visit www.sayyestoyouth.org.