Our Group in the Community
Serving to the best of our God-given ability.
Exceeding expectations always.
Giving back to the community.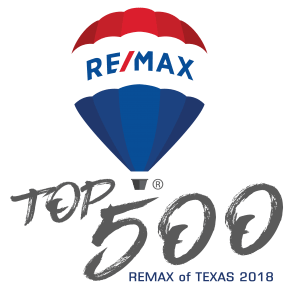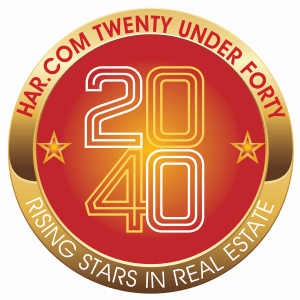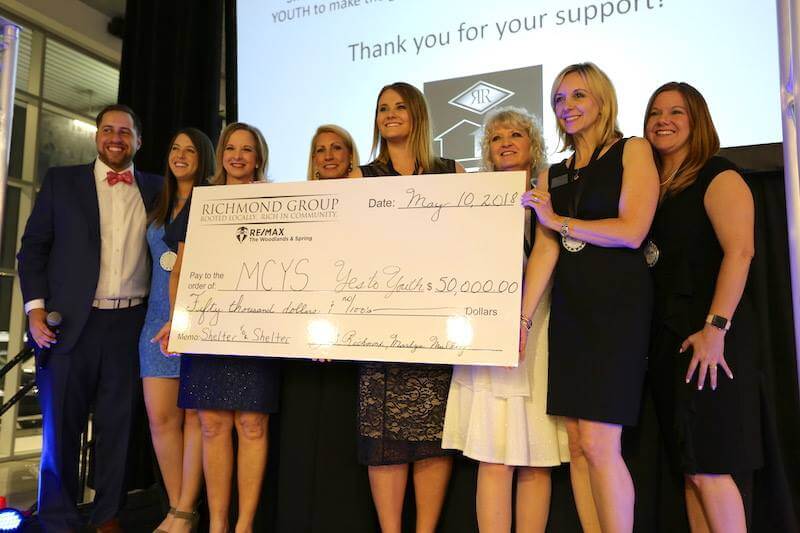 Shelter for Shelter
Richmond Realty Group is proud to partner with YES to YOUTH – Montgomery County Youth Services.
Each year Richmond Realty Group RE/MAX The Woodlands and Spring hosts an evening of Fine Food, Wine, Spirits, and Entertainment. At the event we will match every dollar raised from this event up to $25,000! All donations will be made to YES to YOUTH MCYS, which provides crisis counseling, shelter programs and prevention services to strengthen families, keep youth in school and prepare them to be productive citizens in Montgomery County.
Partners in the Community
Follow Us to Stay Involved
Read our Blog
to learn more about the community and real estate.
© Richmond Realty Group | Web Design by Graphic Design FX